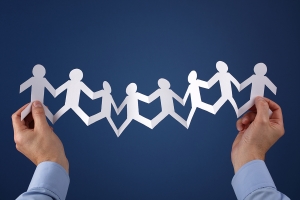 ABOUT US
Founded by a veteran team of training experts and professionals, Synergy Asia Training & Consulting focuses on quality training programs specifically designed to impart complex and technical knowledge in a simple and concise way.
Our team of trainers come with years of theoretical training and field experience and are able to develop programs that are directly relevant to your industry needs.
 
MISSION STATEMENT
Empowering You Towards Business Excellence
 
KEY BRAND ATTRIBUTES
S         Strategy
Y         Yield
N         Nuture
E         Empower
R         Reliable
G         Genuine
Y         Yeah!