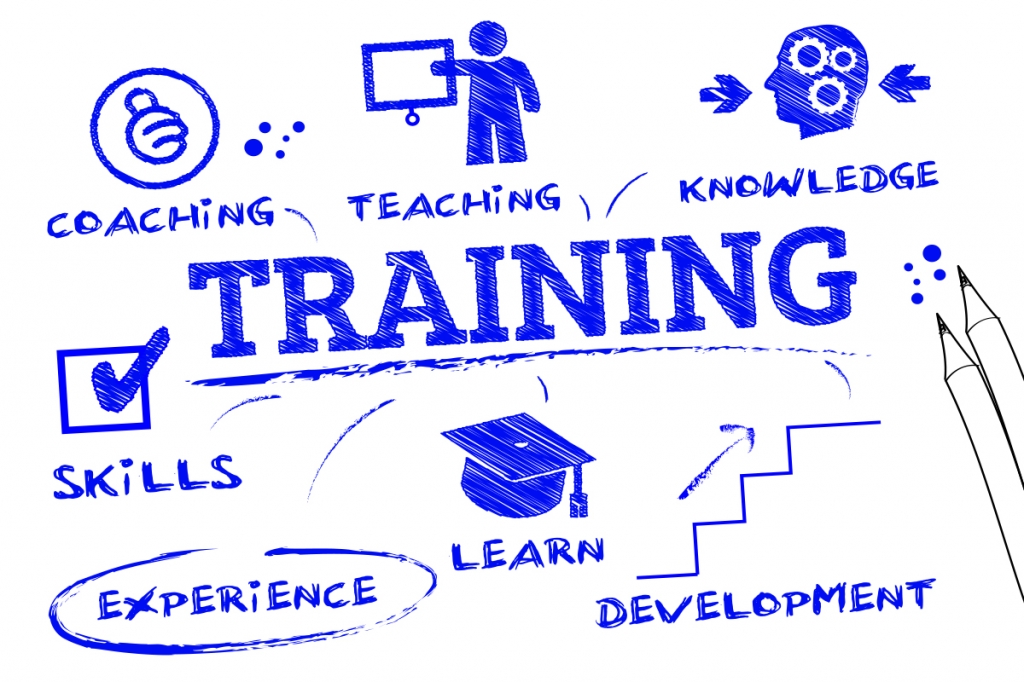 SERVICES: TRAINING
Synergy Asia Training & Consulting works together with you, empowering you to provide training for your staff.
CUSTOMISED IN-HOUSE TRAINING
We understand that different clients have different training needs and requirements. At Synergy Asia, we specialise in developing customised in-house training programs that are tailored to suit your exact needs. We conduct pre-training sessions that help us better understand your requirements and work closely with you to develop tailored programs that are designed to engage, educate and motivate your staff.
TRAINING: FOOD SAFETY
SS444:2010
Hazard Analysis and Critical Control Point ( HACCP ) system and guidelines for its application
SS590:2013
HACCP-based Food Safety Management Systems – Requirements for any organisation in the food chain
ISO 22000:2018
Food Safety Management Systems – Requirements for any organisation in the food chain
FSSC 22000
Food Safety System Certification 22000 is a complete GFSI recognized food safety certification system for food manufacturers
BRC
BRC Global Standard for Food Safety
Basic Food Hygiene
Based on Codex Alimentarius and local Good Manufacturing Practices guidelines (GMP)
TRAINING: ISO 9001:2015 QUALITY MANAGEMENT SYSTEM
ISO 9001:2008
Quality Management System
ISO9001: 2015DIS (New)
Quality Management System – Business Continuity
TRAINING: BUSINESS CONTINUITY
ISO 22301: 2012
Societal Security – Business Continuity Management Systems – Requirements
TRAINING: AUDITING SKILLS
Customised Training for Management Representative / QA Personnel / Food Safety Team Leader
Internal Auditor Training
Conducting Supplier Audit
Integrated Auditing Techniques
PCQI Preventive Controls – Qualified Individual Training – Food Safety Modernization Acts FSMA requirement ) – NEW